TimeTell Corporation is an independently owned European software company. We have been in operation for more than twenty years, and at this moment we have more than 90.000 clients worldwide.
We are specialised in the field of tracking time and budgetary expenditure to enable corporations to more effectively oversee how time and money are utilised in projects, departments and organisations.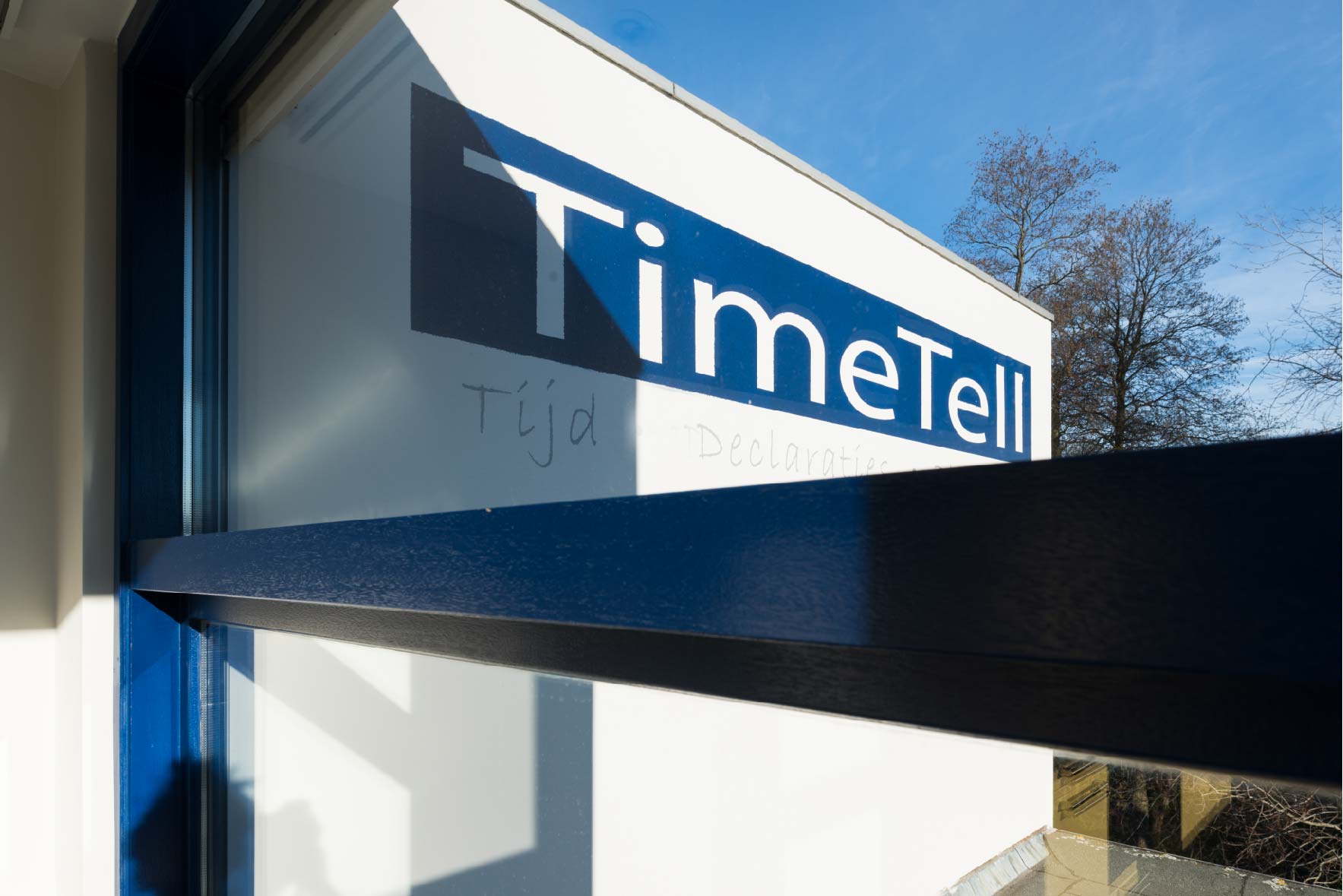 TimeTell Corporation provides services that empower its clients to achieve optimal results by tracking how time and money are used. Our services include installation, training, support and consultancy. TimeTell provides support and guidance to its clients from the very first phase of implementation to the final phase of testing and optimising the system requirements.
TimeTell Corporation aims to build strong relationships with its clients; our goal is to support you, providing advice and direction about how to best customise TimeTell's software to meet your company's specific objectives. Our proven track record and growing client base reflects how TimeTell can be a key tool when contributing to the continuous process of improvement efforts in your company.